Innovative CAD Software and Solutions
We offer (integrated) solutions since 1990 for CAD issues.
NedCAD develop software, provide tailored CAD courses, registered with the Centraal Register Kort Beroepsonderwijs and supply specialized hardware and software with accompanying support.
Our Values
We offer total solutions based on our expertise and services, professional products and software. NedCAD is flexible in meeting the needs of you as customer.
Company Focus
Collaborate with a focus on creating solutions that fit into your company. The focus is on solutions and support for CAD users. We do this in a consistent and cost-effective manner.
Special clients
The National Police, the Royal Netherlands Marechaussee and forensic researchers use our services and products. For example, there is CADchUP-Forensics, which functions as a digital forensic toolbox.
Specially Made for YOU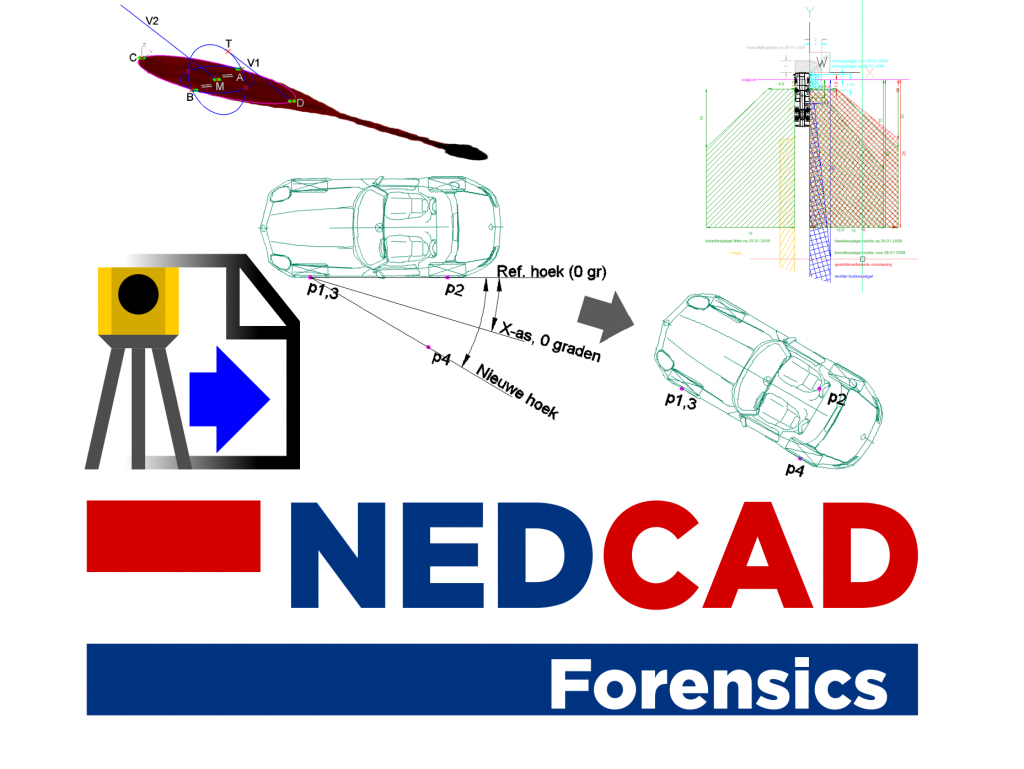 Custom Software & Packages – CAD-Conversion – Consultancy – Support